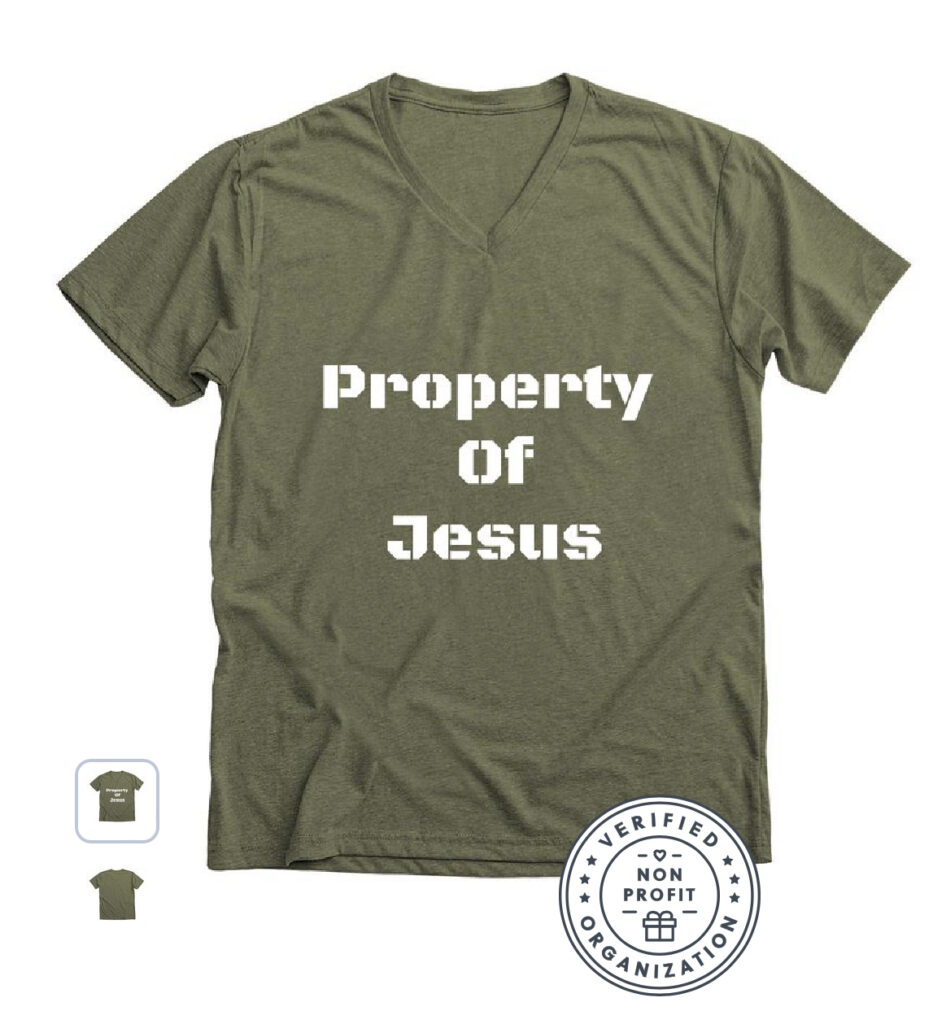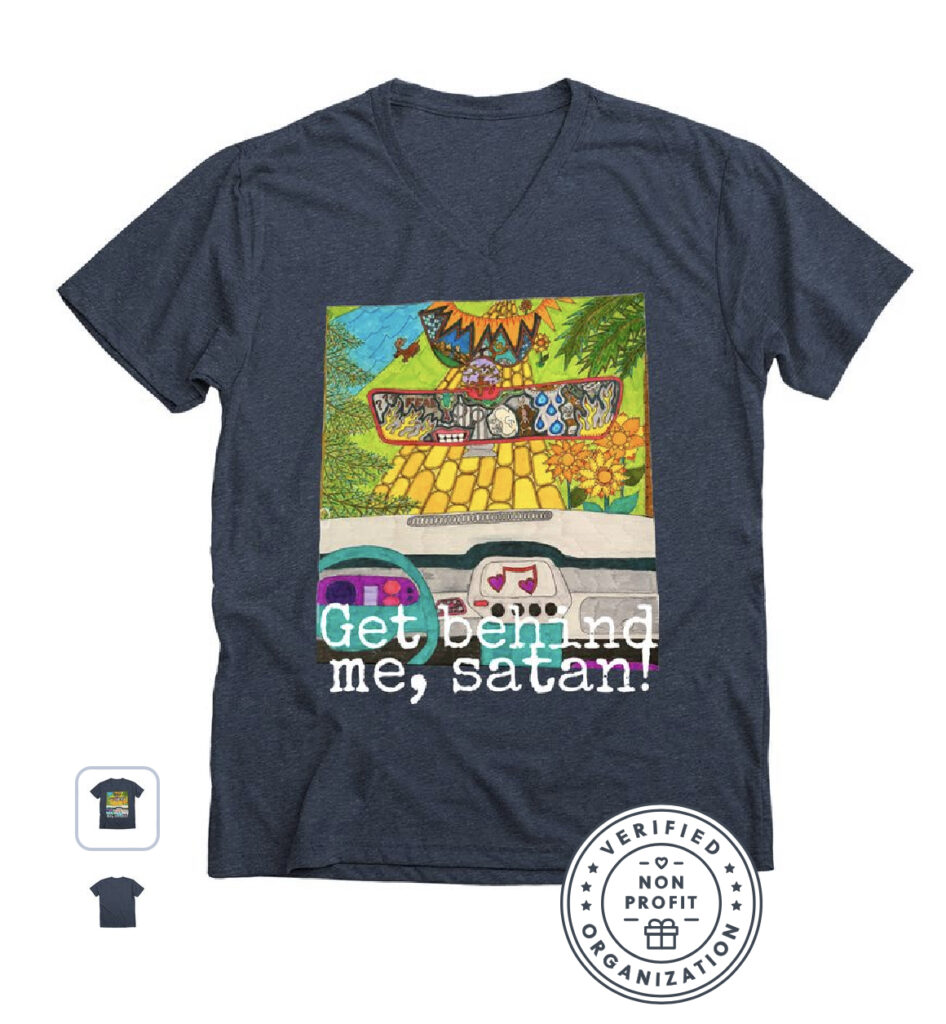 The latest update is that we just created two new shirts! When you buy our shirts, the profits we receive fund our ministry and our goal to not only, Live the Label, but be the Hands and Feet of JESUS in our community!
This past weekend we had the privilege of serving people via our Freesale Storehouse Thrift. This is a unique thrift store located on FBC Midway property. What makes it unique is that people shop for FREE! They are able to come into our Storehouse and pick clothes, shoes, home goods, baby items, etc, that they need for their families and those they love.
The response of the community has been overwhelmingly good! We had people "shopping" for homeless mom's in need. We had others that traveled from Winter Haven to bring things back to those struggling there. It was an awesome time of fellowship and restoration.
Then, that evening, we met back at the Planteen to serve meals to the homeless here. And, we don't just buy pizza for them, we cook food we'd like to eat. This past weekend the menu included barbecue pork, green bean casserole, potato salad and garlic bread. Plus, there were homemade rice crispy treats and cake for dessert.
When you endeavor to Live the Label, you have to be prepared to love like Jesus loves, to serve like Jesus serves. He met everyone right where they were and invited them to come follow Him. We want to do the same. Your continued support ensures we are able to do so.
We understand that people aren't always thrilled to give without receiving. This is why we offer you the ability to support our ministry by purchasing from our clothing and product lines. You get something cool and we get to do what we love!

And, if you like our designs, it's important for us to note that one of the artists with: The Prodigal Artist, LLC designs all of them at no cost to us and no benefit to them. She received her artistic ability without payment so she's giving without fees. This is what it really looks like to: Live the Label.