With this initiative, our goal is to promote great opportunities for those in need. With access to the right resources, people can become empowered by their own abilities, and gain the confidence, to fulfill their potential. Learn more about our work by getting in touch with our team today.
Here at Hands & Feet of JESUS, Inc., we are driven by a single goal: to do our part in making the world a better place for all. We strive to build productive relationships and make a positive impact with all of our pursuits.
Vision: To help those who are broken spiritually, emotionally, and financially that may have become homeless, or are coming out of incarceration, to transition back into society through a Biblical worldview.
Mission: Our mission is to live out the very name of our ministry. We want to be, "the hands and feet of Jesus," coming alongside individuals and/or families in discipleship. We want to build them up spiritually, through a Biblical Christian worldview, and train them in basic life skills that will enable them to once again support themselves, connect with their families, and live productive lives.
FOOD DONATION DROP-OFF
With our organization's mission always in mind, we strive to find new strategies for dealing with this challenge. Food Donation Drop-Off is something that we take very seriously, and our team is working each and every day to make a positive impact. Contact us to learn more about our commitment to this cause.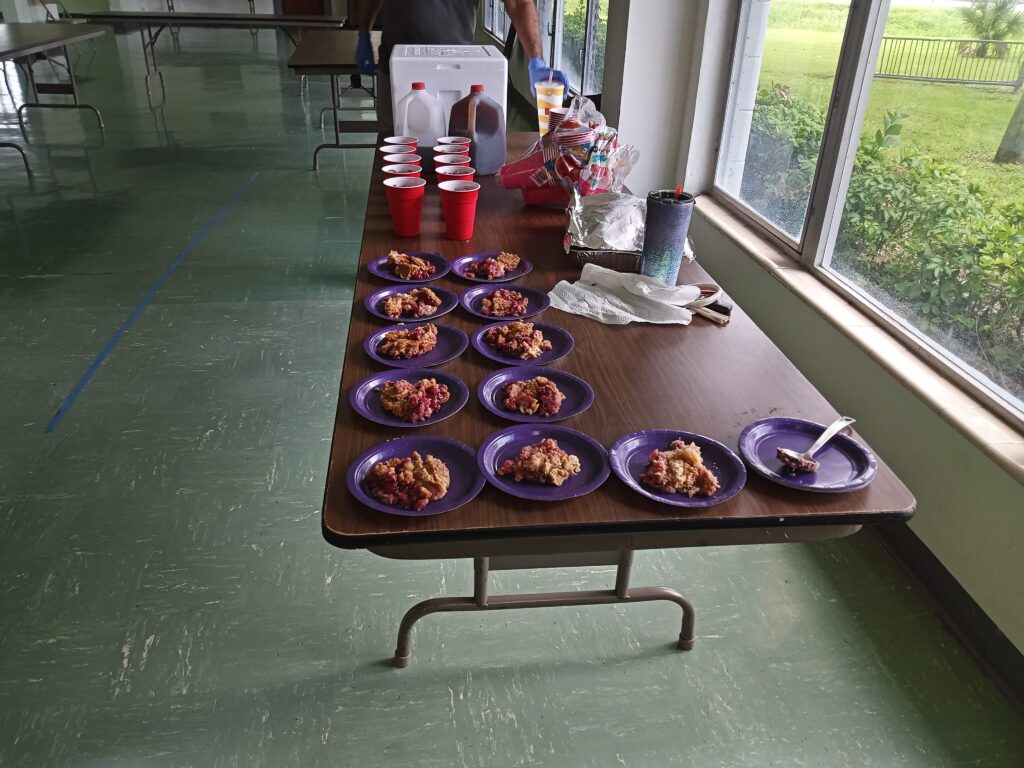 If you'd like to get involved, please get in touch with us, here: